hello, bookworms.
I have been a bit MIA recently – not posting on my blog or my instagram. I have been having interviews for university, and they're all over now because I got an offer from my top choice university to do Adult Nursing! Words cannot describe how happy this makes me. Anyway… back to books!
Since rereading Skulduggery Pleasant (update: I've reread all the ones that I read when I was a child – up to book six. I am now reading on and I am currently on book seven.) I have made the decision to reread other series which I love. Most of the time, however, I am only choosing to reread because there are new books in the series out and I can't remember what happened in the others – I have a memory like a goldfish! Now, let's get into it.
1. The Infernal Devices trilogy – Cassandra Clare
I need to read a Shadowhunter novel. I am honestly craving Cassandra Clare's writing. I am so excited to read about Will and Jem! It has been so long since I read these for the first time, and as I'm so forgetful I can't really remember what happens apart from the ending of Clockwork Prince (cry cry) so it's going to be like experiencing them for the first time all over again and I am so excited.
2. The Mortal Instruments series – Cassandra Clare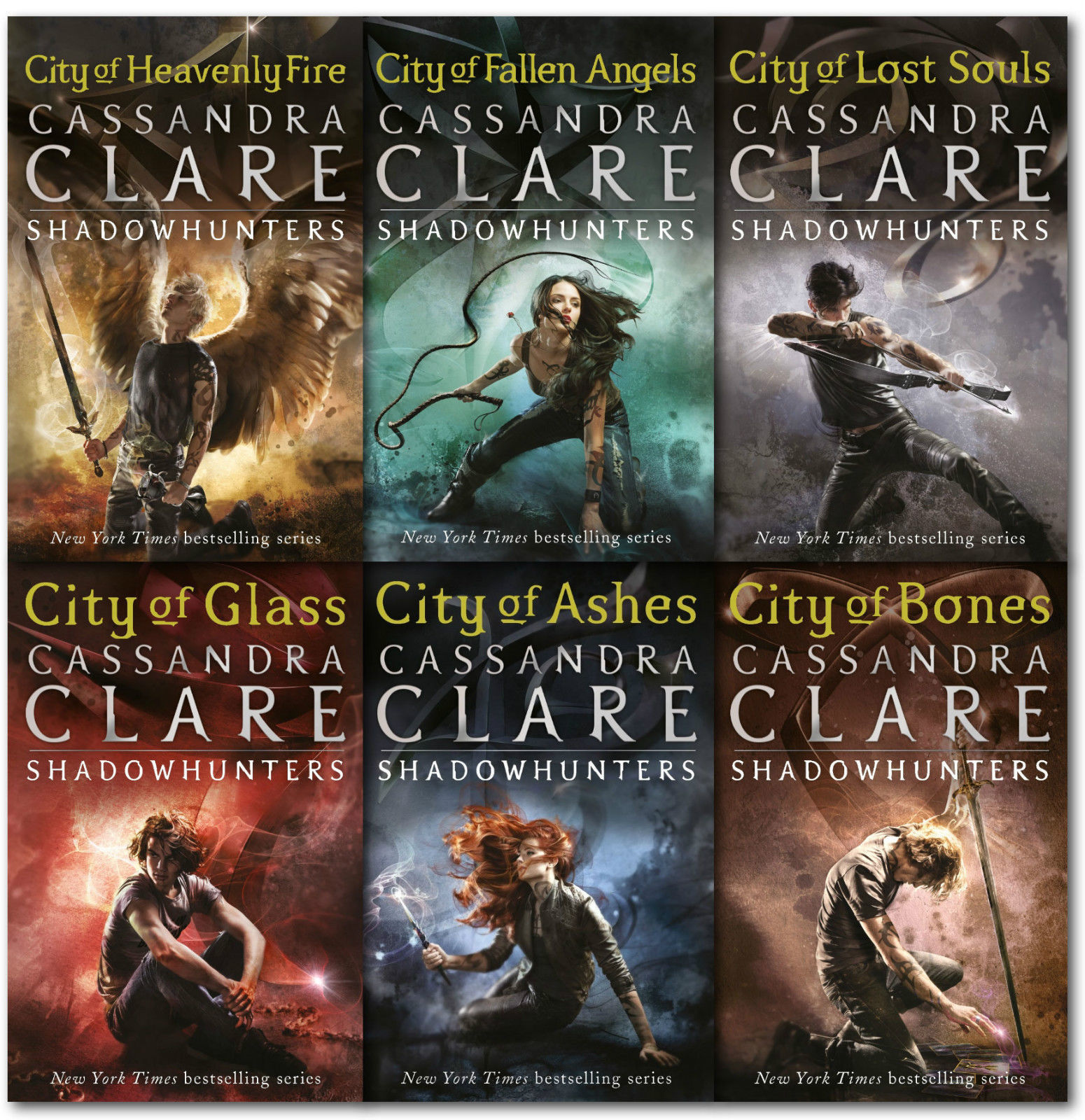 My memory is always against me; I cannot remember much of what happens in this series. I obviously know the premise and vaguely what happens, but not enough to remember the plot of every book. This means it's going to be like reading them for the first time all over again!
3. The Wrath and The Dawn – Renee Ahdieh
I own The Rose and The Dagger but I can't remember what happened in The Wrath and The Dawn (again, my memory is against me).
4. Percy Jackson and The Olympians series – Rick Riordan
I read the first three books a couple of years ago but just didn't continue on with the series. I now own the whole series and the Heroes of Olympus series, too. So I'm planning on binge reading them because I have heard such good things!
5. The Lux series – Jennifer L. Armentrout
MY FAVOURITE BOOK SERIES IN THE ENTIRE WORLD! These books made me so happy when I read them last so I'm hoping they do again the (maybe) seventh time around.
6. The Grishaverse trilogy – Leigh Bardugo
If you have read my My Favourite Books of 2017 post then you will know that this trilogy has turned into one of my favourites of all time. Seige and Storm was my favourite book of 2017. I'm hoping to love them even more if possible the second time around.
7. The Gentleman's Guide To Vice and Virtue – Mackenzi Lee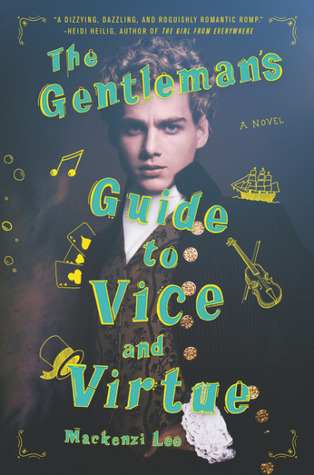 I need to reread this book to prepare myself for the second book in the series coming out: A Lady's Guide to Petticoats and Piracy. I am so happy that Felicity got her own novel – I loved her character!
8. The Stay With Me series – J. Lynn
Just another series by my favourite author of all time! I love these contemporaries – they're not the cheesey type, they deal with some dark subjects and they write about them very well. I could reread all of these books in probably a couple of days.
9. The Harry Potter series – J. K. Rowling
I'd love to reread the Harry Potter series. You just can't go wrong with it; you know you're going to like it, you know you're going to speed through it and that it's probably going to put you in a reading slump. But oh well – it's worth it!
And those are the books that I am planning to reread in 2018! I am so excited to dive back into worlds that I remember adoring!
Thanks for reading!
Demi // firstpagewonders xxxx
NO PHOTOS BELONG TO ME