Hello bookworms! I hope everyone had a nice time celebrating the new year. I spent my evening watching films and eating with my boyfriend and I wouldn't have asked for it any other way.
December was a bit of a pants reading month for me, I think I read four books? Which I'm a bit embarrassed about! I'm hoping to read a bit more in January – at least six book. Here are the books I'm hoping to read in the month of January:
Firstly, I'd like to finish the books I'm currently reading:
1. Six of Crows by Leigh Bardugo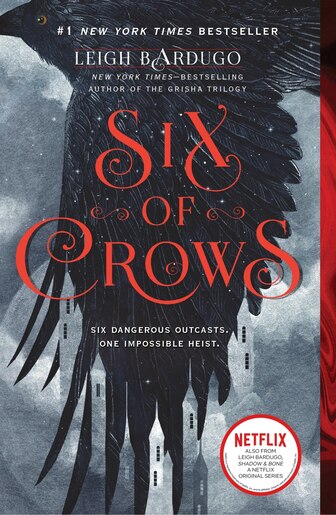 I am 200 pages into this novel and I am loving it! I struggled for the first 50 pages – I just found it rather slow but I'm enjoying it now.
2. Playing With Fire by Derek Landy
I'm rereading books 1-5 of the Skulduggery Pleasant series so I can read books 6-9 and finally finish this series. I love these books and I am so excited to finish them.
Now onto the books that I want to read after I finish the ones I am currently reading:
1. Prodigy Prince by Natasha Sapienza
I was sent this book for an honest review by the author. As I'm on a massive fantasy kick right now, I think it's the perfect time to read this book. The cover is gorgeous and the premise is really intriguing.
2. The Faceless Ones by Derek Landy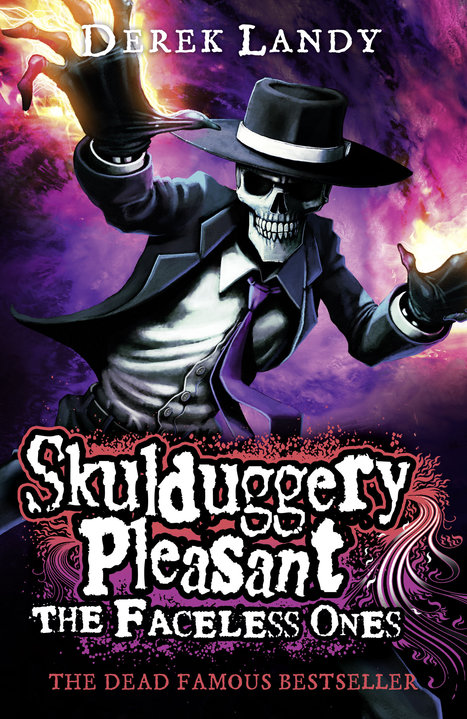 Again, I am hoping to pretty much binge read these books.
3. Night Film by Marissa Pessl
I have been wanting to read this for over a year, so when I saw it was really cheap on iBooks I had to get it. I am in the mood for a thriller, too, so perfect timing.
4. Crooked Kingdom by Leigh Bardugo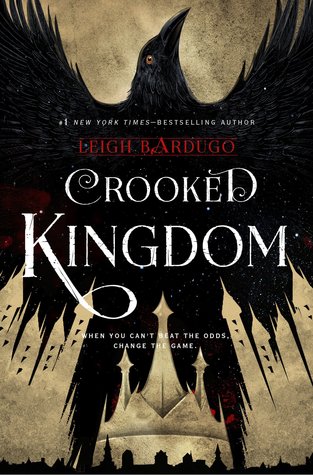 I am currently reading Six of Crows and I'm really enjoying it. Obviously I will only read this book if I continue liking it.
5. A Million Junes by Emily Henry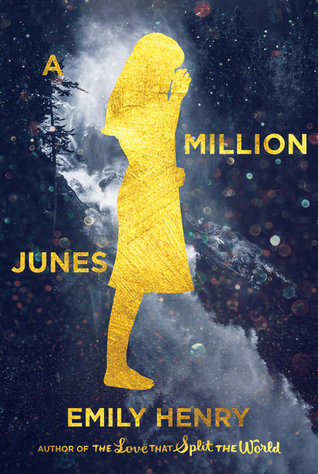 I am so damn excited to read this book. It has been on my to-read pile since it was released and I am so happy I finally got my hands on it.
6. Dark Days by Derek Landy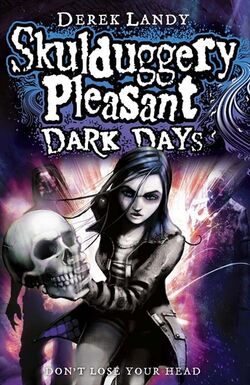 I really do mean it when I say I am planning on binge reading these. I love them so much!
And those are the books I am planning on reading during January. I might not finish them all, it's my 21st birthday in January so I might be out celebrating. I will still try my hardest.
Demi / firstpagewonders xxxxx
Find me on my social media:
(NO PICTURES BELONG TO ME.)